The Ryukoku Forest Research Facility
Introduction
Ryukoku no Mori (Ryukoku Forest) refers to 38-hectares of Satoyama forest (a forested area between mountain foothills and arable flat land that was sustainably maintained and used by local villages) next to Ryukoku University's Seta Campus in the city of Otsu in Shiga Prefecture. Until 30–40 years ago, it was used by local residents for gathering firewood and brushwood. However, in 1994, when Ryukoku University purchased the land, it was unmanaged and neglected Satoyama forest with paths overgrown and covered with fallen trees that you could not walk through it.
Under the university ownership, the previous traditional use of this Satoyama was replaced with new utilization approaches. First, it became the site for the establishment of Ryukoku Extension Center, where the public could observe nature and appreciate the potential uses of the Satoyama forest. Second, the land was used for fieldwork practice for the university's students. In addition, interested faculties together founded the Ryukoku no Mori Satoyama Conservation Club, which initiated practical Satoyama conservation activities.
Using Ryukoku no Mori as its principal research site, the Research Center for Satoyama Studies has been developing a new model for Satoyama usage that includes ecosystem conservation and environmental education as well as community engagement, with the goal of launching the model nationally.
Getting to Ryukoku no Mori
From the Kyoto JR Station, take the JR Tokaido Line toward Maibara and get off at Seta. From there, the Ryukoku University Seta Campus is 8 minutes away by Teisan bus.
Overview
Area map
Things to see and do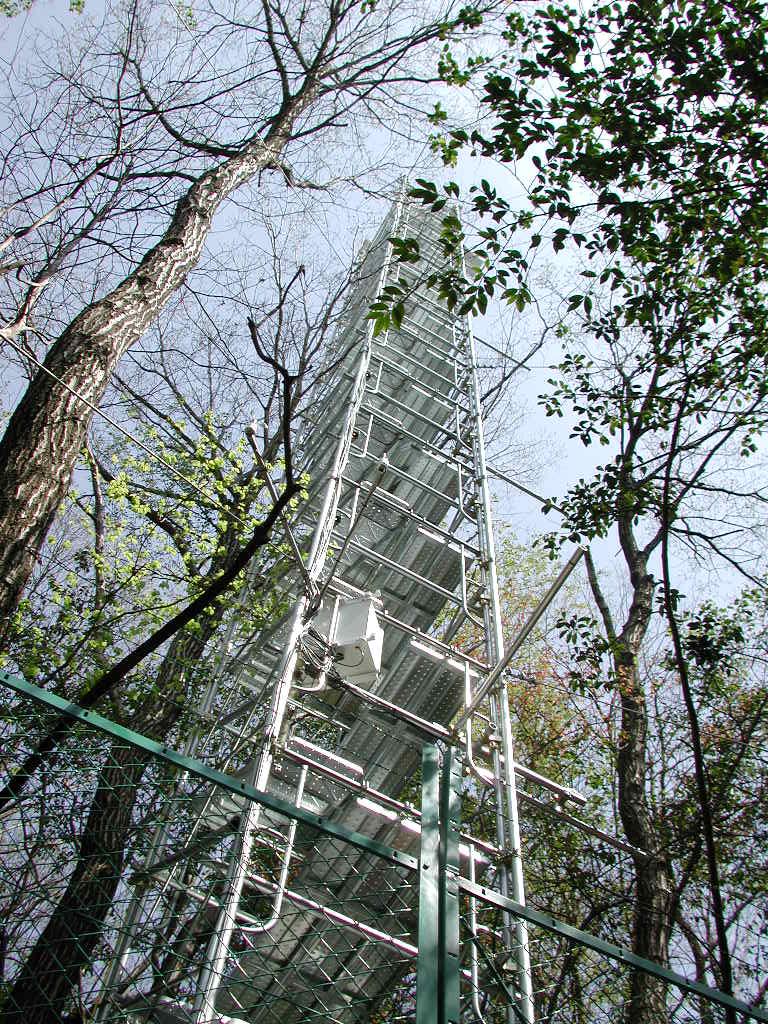 1 Lookout towers
The forest has two 25-meter tall lookout towers for observing wildlife and continuous weather monitoring.
2 Humus production
Leaf litter can be collected and composted to make humus, which makes the soil more fertile. Stag beetle larvae and other creatures are found in humus and these are used for educational tourism oriented toward children, which attracts groups such as family nature clubs.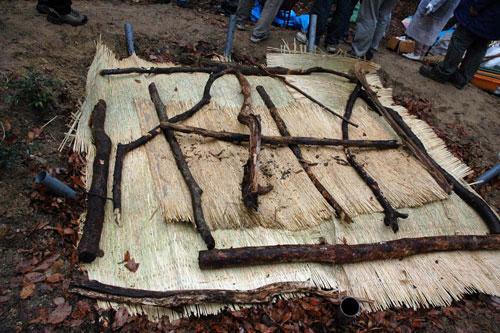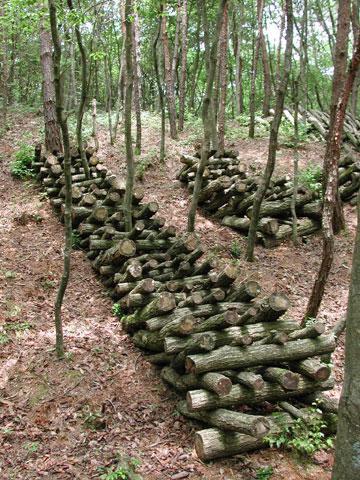 3 Shiitake mushroom cultivation
An effective use of fallen trees is to utilize them for mushroom cultivation. In recent years, outbreaks of Japanese oak wilt, a fungal disease fatal to oaks, have been reported in Ryukoku no Mori as in other places in Japan. To test its potential as a method for controlling oak wilt, dead trees and fallen branches are being inoculated with shiitake fungus.